"THROUGH DISCIPLINE COMES FREEDOM"
Our diet is perhaps the most vital factor that affects our health and wellbeing. Our daily lifestyle and the convenience of processed foods has had a marked impact on almost every age group. Research has shown that optimising your nutritional intake will have the largest impact on the improvement of your body compisition. In the world of fitness, you will often hear of the 80/20 rule, that is, apply 80% of your effort to nutrition and 20% to exercise. This proportionality reflects the role that nutrition has as the ultimate determining factor in your success or failure at achieving your fitness goals.
We breakdown nutrition and start from the fundamentals, we do this because everyone has different gaps in their knowledge and understanding of nutrition. Starting from the very basics guarantess that everyone understands each factor from the ground up. Nutritional information is broken down into these 4 groupings:
CALORIES
FOUR WAYS TO BURN FUEL
BMR: Your metabolism - calories you burn while at rest
NEAT: Your non-exercise activity - walking, chores
EAT: Your exercise activity - training, competition
TEF: Your food breakdown – calories you burn to digest
ENERGY BALANCE
THE AMOUNT OF FUEL USED
TDEE: Total daily energy expenditure 
DEFICIT: Eating less fuel than used
SURPLUS: Eating more fuel than used


MACRONUTRIENTS
THREE DIFFERENT TYPES
Carbohydrates: Your body's preferred source
Fat: Your secondary source - harder to breakdown
Protein: Not a fuel, more of a recovery / repair source


Total: Total amount of fuel eaten
Type: The different type of macronutrients eaten
Timing: The time meals are eaten


GOAL #1: REACH YOUR CALORIE GOALS
Setting a daily calorie target is the first step in your nutrition strategy. The importance of this cannot be understated, when you join the Training Room, regular assessments take place that include body composition analysis. This assessment helps provide us with an estimate of your TDEE, which is the first step in determining which one of the below scenarios your current and planned diet puts you in: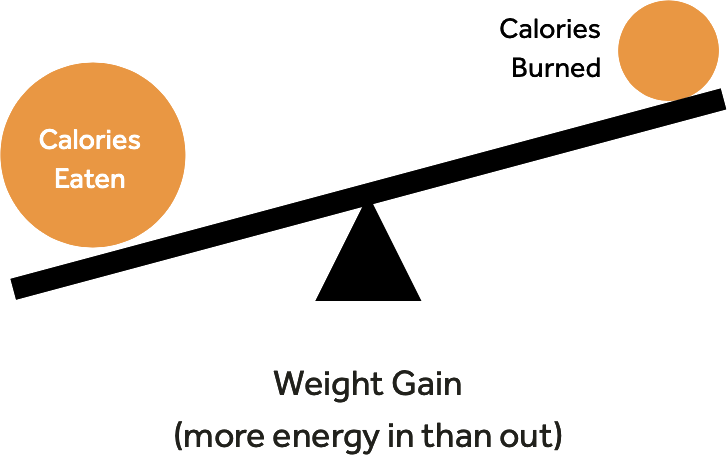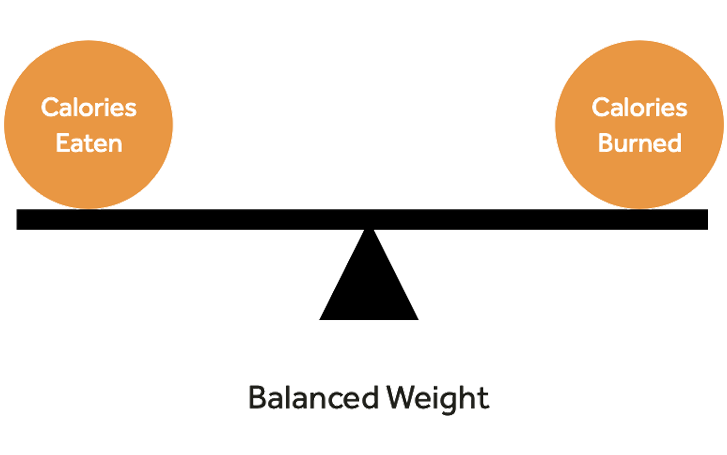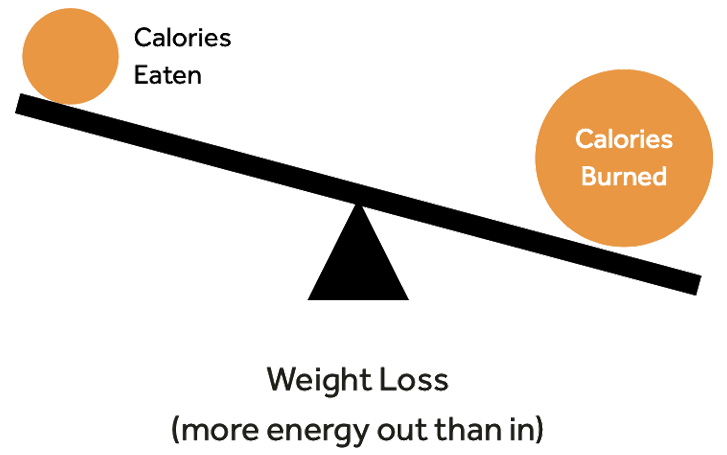 GOAL #2: HIT YOUR DAILY PROTEIN TARGET
At your first session of the Training Room and at each of your regular assessments, you will be provided with our estimate of your daily protein target. This is a dynamic calculation with a multiple that is variable in accordance to factors such as your progress, gains in muscle mass and other contributing factors such as your lifestyle.
HOW WE CALCULATE YOUR DAILY PROTEIN TARGET
YOUR WEIGHT (KG) X 1.8 - 2.5 =
DAILY PROTEIN TARGET
Example:
If you weigh 70kgs, then your recommended daily protein intake is between 126g and 140g.
GOAL #3: PRIORITISE YOUR FOCUS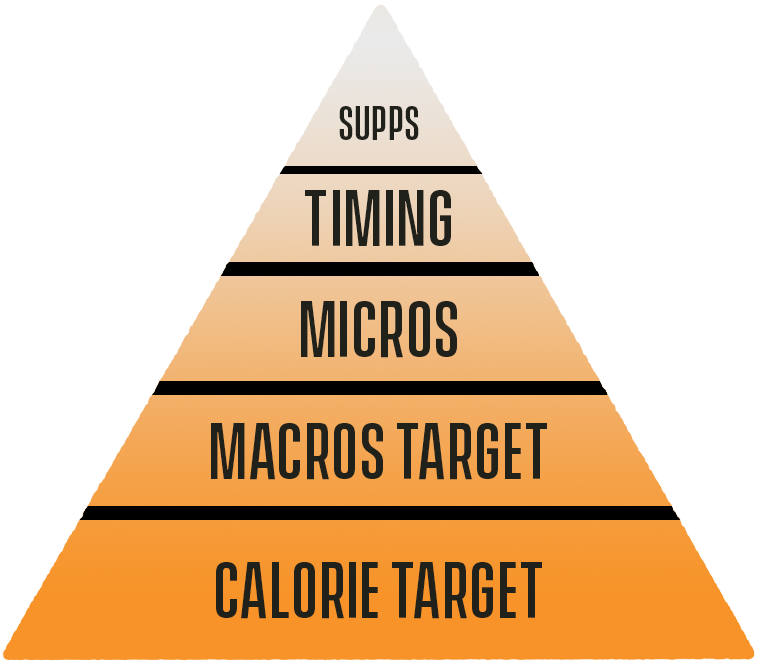 We know that nutrition can be a bit confusing. This pyramid can help you understand the importance of each factor that affects your nutritional strategy.
Start at the bottom of the pyramid, focus on hitting your calorie target as your first priority, and work your way up from there to macros, micros, timing and supplements, in that order!
NUTRITION GUIDE
Download our free quick start guide to nutrition that includes valuable information on the best protein sources, accountability and diet tracking tools as well as a meal plan guide for a week of health nutrition!
FAQS
We have collected all of the most popular questions that we hear from members at every stage of their experience in the Training Room. 
OUR TEAM
Learn more about the team of coaches behind the Training Room and how they apply their expertise to every aspect of the program.