REAL FITNESS FOR
REAL PEOPLE
REAL FITNESS FOR
REAL PEOPLE
PROVEN ACCOUNTABILITY TOOLS
We all endured lock-downs in 2020, separated and isolated. Many tried to keep exercising at home or over zoom, but many struggled to keep motivated. When the lockdown ended we wanted to get people back together not only in the gym, working out side by side in the same room but also bring people together outside in the countryside exploring the mountains and playing in the ocean. With that in mind we transformed our Training Zoom Sessions into our Training Room!
Our mission is to bond people together, through an effective and fun filled circuit class and outdoor club to deliver real fitness to real people. #OneTeamOneDream
WHAT MAKES THIS THE BEST
GROUP EXERCISE CLASS IN DUBAI
The Training Room is more than just a group exercise class, this is a community of friendly, like-minded people who are united by a common pursuit of health, self-development and growth. Each weekly program is designed by sport scientists to challenge the huge variety and capabilities of the human body and basic human movement.
The Training Room is based on these three key pillars:
TRAINING
To have a healthy life, we believe that the human body requires a balanced training regime that consists of exercises that focus on enhancing your muscular strength
NUTRITION
We empower our members with guidance and knowledge of the nutritients and minerals that best fuel our bodies, providing real-world tools that help you to achieve your goals.
ACCOUNTABILITY
We believe that if you build a strong mindset, the body will follow. Regular assessments, nutritional awareness and diaries, health monitoring tech and apps are all tools that are available to help you achieve true accountability.
GET A FREE CLASS PASS NOW
Use the form below to get your free class pass for the Training Room.
GET A CALL BACK FROM A MEMBER OF OUR TEAM
GET A FREE CLASS PASS NOW
Use the form below to get your free class pass for the Training Room.
A GROUP EXERCISE CLASS IN DUBAI
RESULTS DRIVEN
FITTER, STRONGER, HEALTHIER

The Training Room is a group exercise class in Dubai that is designed to help you get fitter, stronger and more powerful.

BASED ON SCIENCE

Our group exercise class is hybrid blend taking the most effective elements of High Intensity Interval Training (HIIT) and Strength & Conditioning to deliver effective training regimes that get results.

HOLISTIC APPROACH

Results achieved without lifestyle changes are usually shortlived, we balance our approach with in-depth nutritional education and awareness, mentoring you on how to gear your lifestyle & nutrition to benefit your health and wellbeing in the long term.
WHY OUR MEMBERS LOVE
THE TRAINING ROOM
FOR ALL FITNESS LEVELS

The intensity of our group exercise classes in Dubai always allow members of all fitness levels to SWEAT. A high intensity interval training class that helps with fat burn, includes strength training, battle ropes, rowing machine, this is a full body workout. Scalable exercises mean our hiit classes are perfect for total beginners and conditioned athletes alike.

PERSONAL COACHING

Our elite coaching team ensure each and every person in a Training Room class is working out optimally, minimising the risk of injury and maximising the benefits fo each workout!

A FIT COMMUNITY

The PTC's Outdoor Club is open to all TTR members. In addition to fitness classes in Dubai, we organise outdoor fitness-based excursions. The activities range from epic hiking on mountain trails to kayaking around the Palm are happening regularly!
GET A FREE CLASS PASS NOW
Use the form below to get your free class pass for the Training Room.
Our elite team of coaches are on hand to ensure that each and every person at our group exercise classes in Dubai achieve the maximum results possible!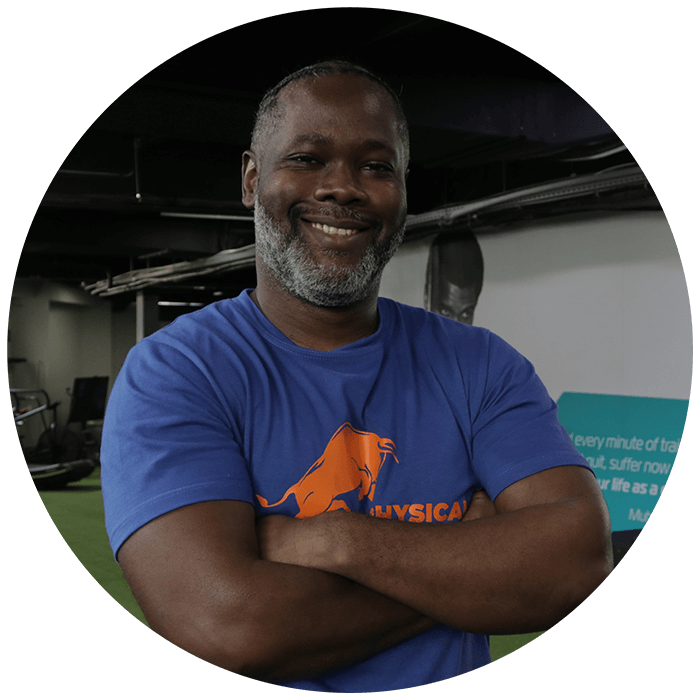 Khalil Bangoura
An integral part of the team, Khalil leads operations for TTR, he is your main point of contact for anything and everything related to the Training Room!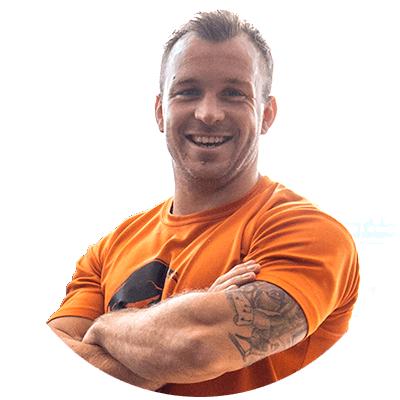 Kris Greene
What he lacks in stature, he makes up for with knowledge. Kris is a highly experienced and qualified strength & conditioning expert!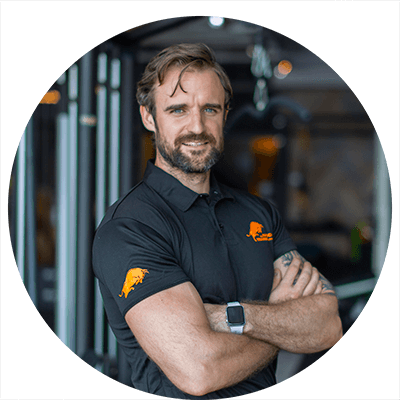 Keith O'Malley-Farrell
Highly approachable with an extremely friendly nature, Keith's expertise centres around injury rehabilitation and getting you back into exercising!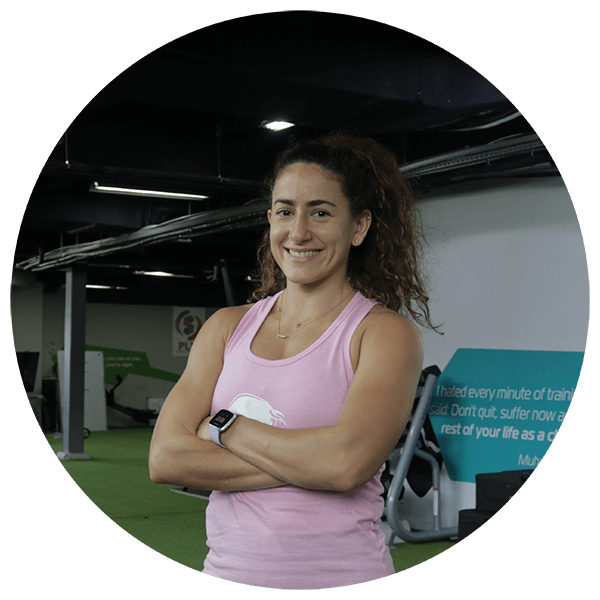 SAMIA KALLIDIS
An award winning coach, Samia leverages unique coaching experience and understanding to motivate & push you each & every class!
Regular excursions and outdoor activities to take your fitness outside the gym and into the real world. We're building a healthy, active lifestyle.
TESTIMONIALS
ABOUT OUR HIIT WORKOUT CLASS IN DUBAI
Hear about the experiences of our members and team over the years in the Training Room. We catch up with a lot of them after trying this hiit workout Dubai. 
The Training Room is a group exercise class in Dubai powered by The Physical Training Company, one of the top personal training companies in Dubai. This is a total body workout, providing a safe and effective option for people who want to achieve fitness goals. We adopt a holistic approach that incorporates nutritional & lifestyle education and awareness whilst also minimising and preventing injuries. FInd out more and get a FREE class pass by visiting our website ttr.ae today!
TTR is located within the Just Play facility in Al Quoz:
Just Play
15 A St
Al Quoz. Dubai