Keith is a highly specialised personal trainer whose expertise and experience is deeply steeped in the fields of injury rehabilitation, recovery and prevention. Highly competent and focused on a no-nonsense science-based approach, he is recommended as an injury rehabilitation personal trainer by a lot of the leading physiotherapists across Dubai.
Keith is also a co-founder of The Physical Training Company, the driving force behind the Training Room. In addition to this Keith is a co-founder of Alifeofeducation.com, a leading online fitness course provider that is certified by REPS.
Keith graduated with a BSc in Sport Rehabilitation from St Mary's University in London, as well as in Sports Management from the University College Dublin. Keith has more than 12 years of experience, including time spent in injury rehabilitation for returning soliders of the British Armed Forces as well as for professional football teams.
In Dubai, Keith is often asked to appear in the media to share his knowledge and views on a wide variety of fitness-based topics, including on Dubai Eye 103.8FM.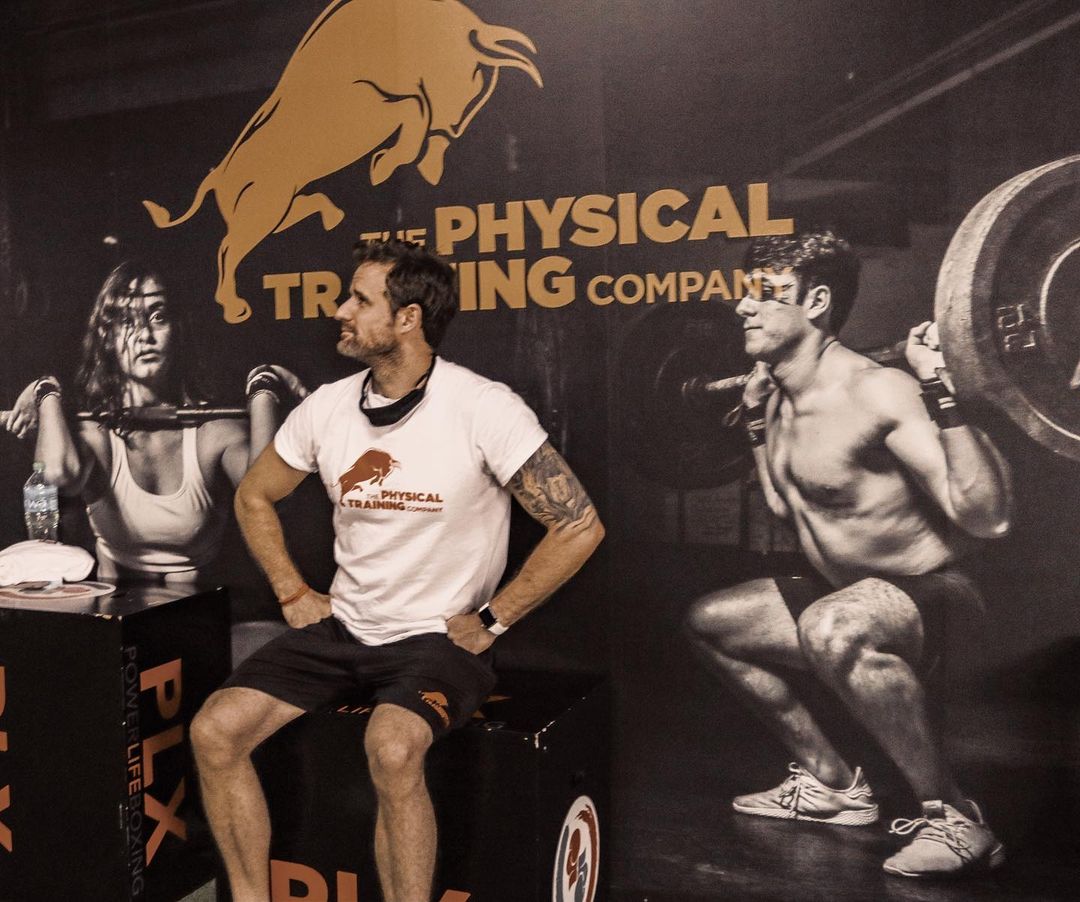 GET A FREE CLASS PASS NOW
Use the form below to get your free class pass for the Training Room.