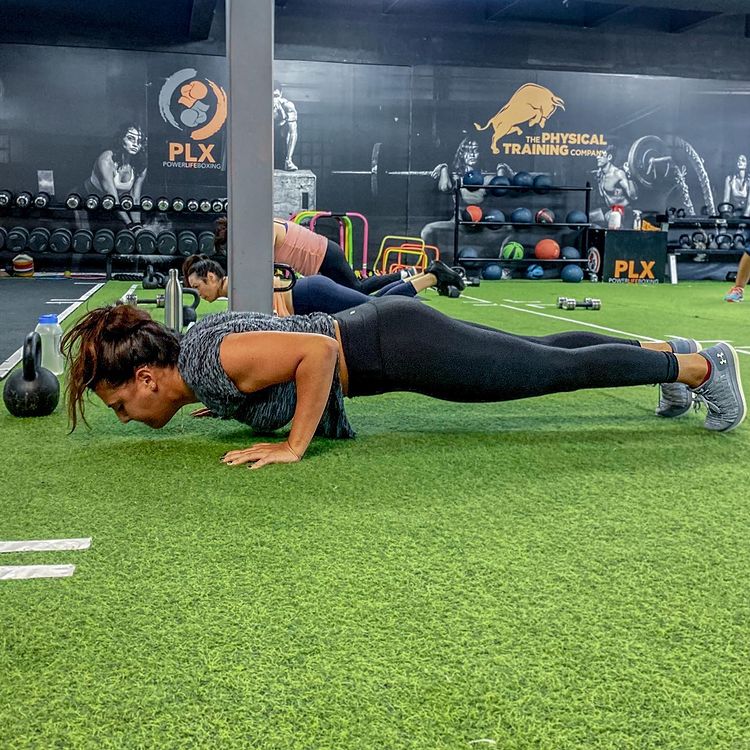 GET A FREE CLASS PASS NOW
Use the form below to get your free class pass for the Training Room.
ARE YOU READY FOR 2021? WE ARE!
And we're back 💪
As you take some down time for yourself this week, stuff your faces with mince pie and get lost in the daze that is the week between Christmas and New Years, we'll be here ready to shout 3,2,1 go.
Everyday as normal until 2021. 🏃‍♂️🏃‍♀️