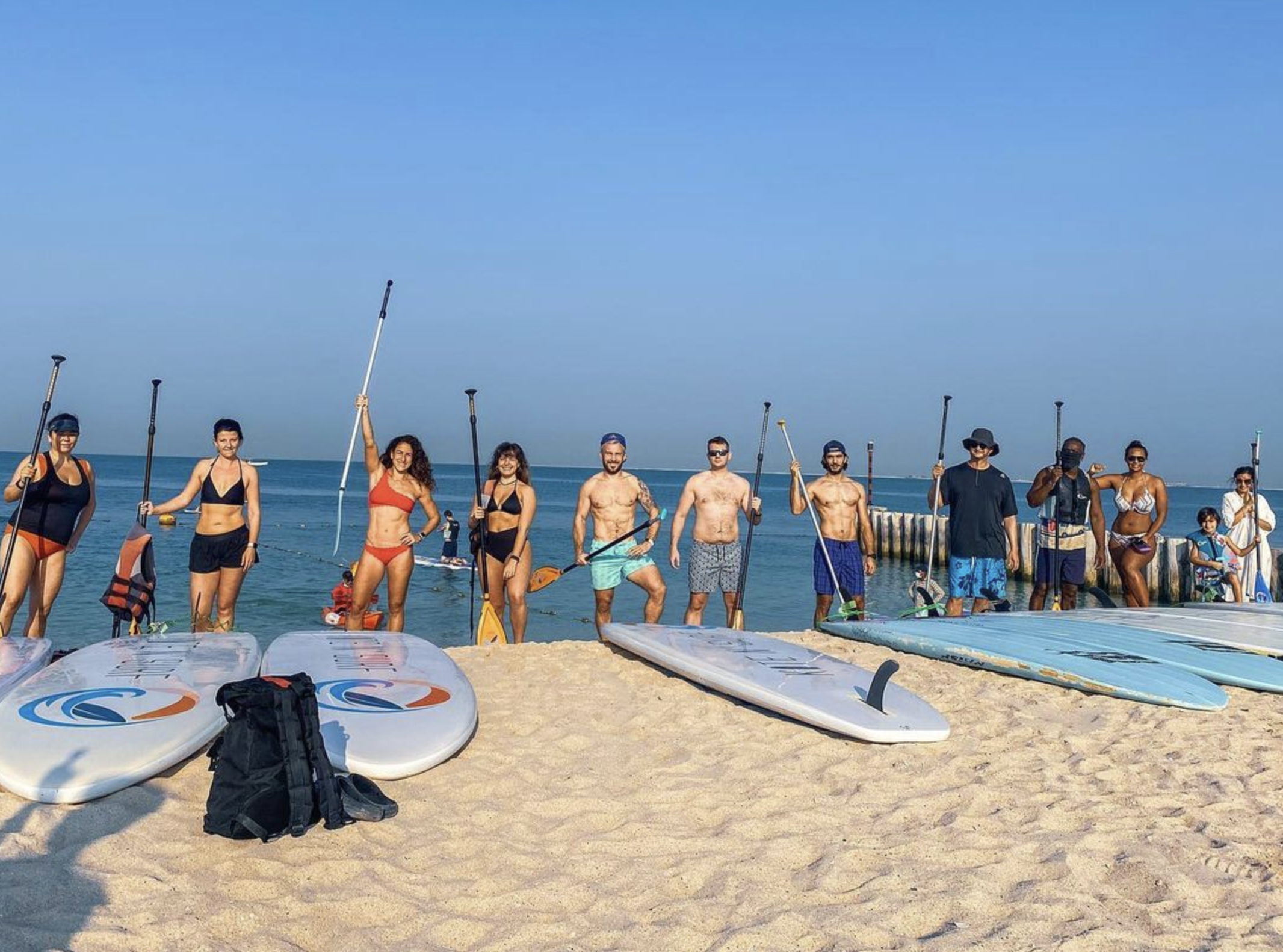 GET A FREE CLASS PASS NOW
Use the form below to get your free class pass for the Training Room.
PADDLEBOARDING WITH THE OUTDOOR CLUB
Great way to start the morning paddle boarding @kitensurfdubai with The Outdoor Club! 🏄‍♂️
We even played a little bumper paddle and crowned two champions for most falls 💦🏆
Until next time!
Stay tuned to announcements in classes for our next Outdoor Club activity. #TTROutdoorClub